Concentrate Specialty Products Inc.

HAS EXPANDED! In addition to our chemicals, we now offer steamer/pressure truck service and paraffin/scale control programs.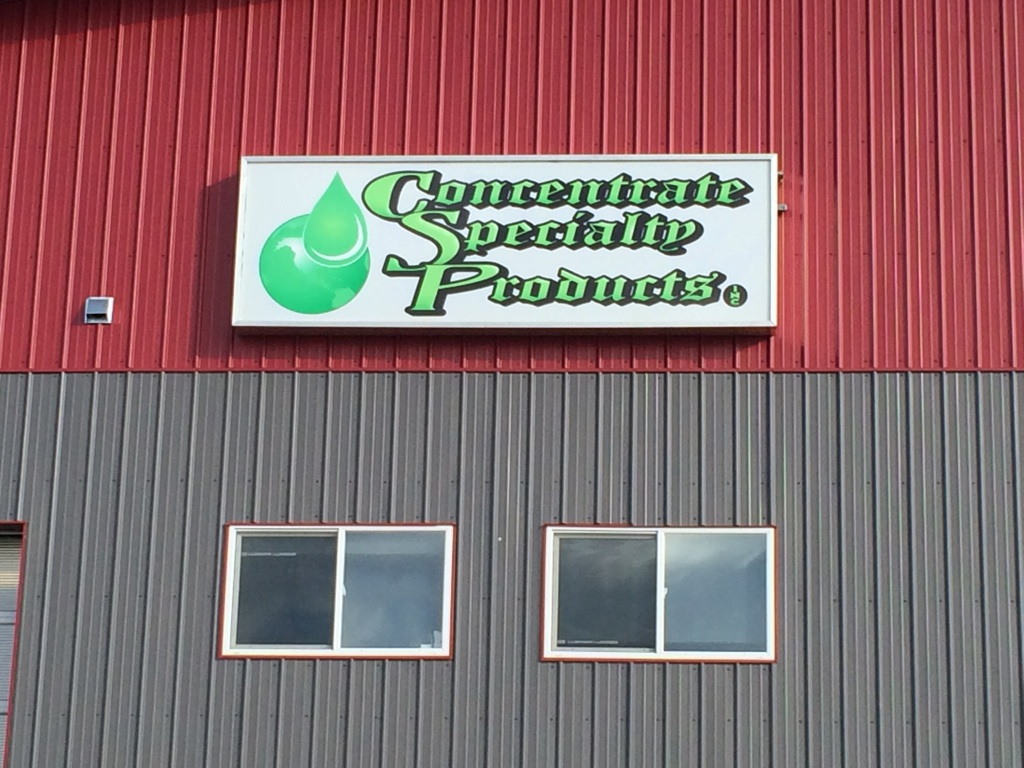 About Us
We are a specialty chemical supply distributor AND have now expanded to include steamer/pressure truck service as well as down-hole paraffin & scale control programs. We supply degreasers and cleaning supplies to the oilfield and hospitality industries, as well as janitorial and household products.
pressure wash detergents
hydrocarbon mitigation agent
multi-purpose cleaners
enzymes, bio-remediation products
floor strippers/waxes
kitchen/bathroom/laundry products
descaler/acids
Ekcoscreen™ urinal mats
Services
Steamer/pressure truck service
Down-hole paraffin & scale control
Vehicle and industrial equipment detailing
Decal removal
Chemical sales: commercial & household retail
* Ask us for more information on additional products. We deliver. We re-fill. We give samples! 24/7 cell service. Located at 5717 - 50th Avenue, Drayton Valley, AB.
Phone 780-542-5959 or 780-514-9334
Email cspecialty@gmail.com